Welcome to an exciting moment with Dr. (Mrs.) Idaresit Ekong: A medical professional with over twenty-five year experience in various project in the Niger Delta including World Bank Assisted Projects. She shares her story on vital considerations for making a rewarding career in health profession.
LBC Crew: What are the areas of focus in the health profession necessary for high visibility and success?
Our Guest: Following the trend in the medical world, it's the preventive medicine that is currently attracting more global and local attention. If a health worker gains education in public health at Master's level, it can be very lucrative.
There are many sub-field in this industry, we have Surgery, Internal Medicine, Pediatrics, Orthopaedics. Howbeit, Pediatric Surgery, Pediatrics Nephrologist are also on good demand.
LBC Crew: What special training do we need apart from the conventional BSc. Program?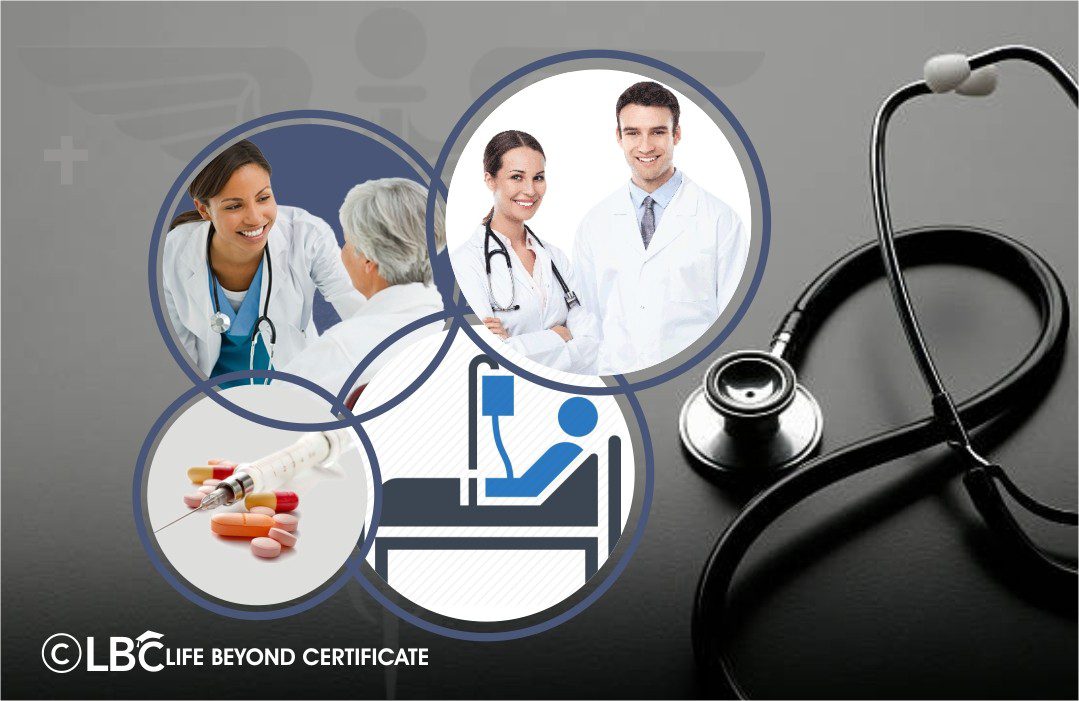 Our Guest: In the past, the nursing specialty was focus more in general nursing and midwifery, but now, we have Orthopedics nursing, Peadiatric nursing, E.N.T. nursing and many more.
LBC Crew: What do you consider your greatest challenge during your working experience?
Our Guest: Shortage of man power was one of my greatest challenge as I had to do the work of many professionals. Although WHO has set a standard of patient to Doctors ratio, it appears to difficult to meet this requirement.
My personal challenge was during the period of my stay in the hospital. It was difficult gaining much exposure and training. It was only in the primary health care sector that professionals had such privileges. Once I switched to the ministry, I had more of these opportunities.
My advice to upcoming practitioners is that you must be passionate for the work and be ready to develop yourself. I started as a nurse, now I have a PhD. In Community Medicine and am currently lecturing. Make the best use of your serving years and be ready to affect your world.