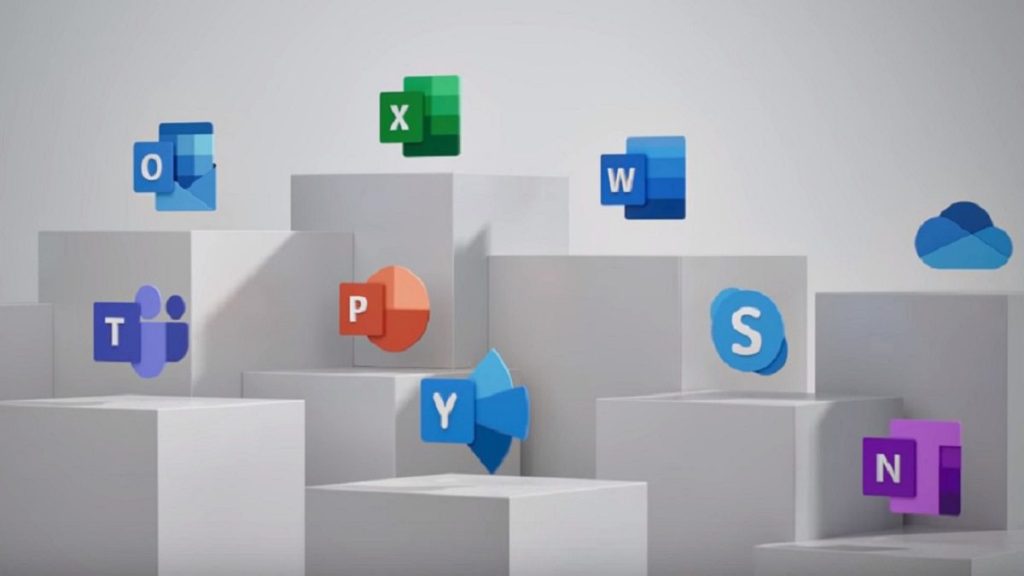 Microsoft Office gets a New Name: Microsoft 365. Absolutely,security is one of the guiding principles that Microsoft 365 business standard and other editions have been built upon. Your private information is always safeguarded by the suite. Microsoft Office 365 was created with the intention of providing small and large enterprises with incredible value.
Microsoft Office gets a New Name: Microsoft 365.Microsoft announced a huge update today that would allow users to develop, share, and collaborate with their favorite apps all in one spot.
The software behemoth declares that "Office is becoming Microsoft 365," a major shift in its Microsoft Office branding. Microsoft Office is being renamed "Microsoft 365" after more than 30 years to reflect the company's increasing collection of productivity products.
"In the coming months, Office.com, the Office mobile app, and the Office software for Windows will become the Microsoft 365 app, with a new symbol, a new style, and even more features," according to Microsoft.
Microsoft Office gets a New NaWhile Office products such as Excel, Outlook, Word, and PowerPoint will continue to exist, Microsoft will now refer to them as part of Microsoft 365 rather than Microsoft Office.
Office.com will undergo changes beginning in November 2022. The Office app for Windows and the Office mobile app will then undergo updates beginning in January 2023.
Microsoft Office gets a New Name:Microsoft 365. The new update has been in the works for a long time, with Microsoft rebranding some of its Office 365 plans to Microsoft 365 in 2020.
Microsoft 365 began as a subscription package for a corporate Windows 10 and Office 365 bundle, but Microsoft eventually opted to make Microsoft 365 into the umbrella under which practically all other "Office" products sit.
Office isn't going away, at least not immediately. Microsoft said it will continue to provide one-time purchases of individual Office apps through the Office 2021 and Office LTSC plans, and that Office 365 subscription plans will remain unchanged.
During their Surface event, Microsoft recently revealed two improvements. The business stated that it is lowering hurdles to accessing iPhone images and videos on Xbox consoles and Windows devices.
Users will be able to see all of their photographs and videos from their iPhone directly in the Photos app thanks to a new interaction with iCloud and the Photos app in Windows 11.
Apple Music and Apple TV apps will also be accessible on Windows devices in 2023.
These techniques will assist Apple-delayed users who appear to be putting less effort into making it easy to access information outside of the Apple ecosystem.